I run a few cryptocurrency nodes on my server, powered by a net-zero greenhouse gas emissions source.
My Nodes
Monero
monero.kevinthomas.dev
at port
18089
Ergo
ergo.kevinthomas.dev
at port
9030
Donation Addresses
Monero

848NXEoUtwHQPtZjjwEmSU2TR7ian8vtyjdXWCWjY4sGUpgQAa8J8RGB6gPEpGDP47EurhxMR6qQaJCzfKpwH5uWNA1a55W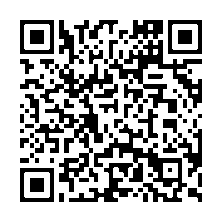 Ergo

9etzA3yox5fnEhEtd7NjVLw2S94oQe8MRiq9Dv91u5XnXamfSLL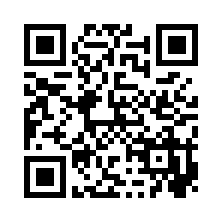 What is Monero?
Monero is the leading cryptocurrency focused on private transactions. It uses various privacy-enhancing technologies to ensure the anonymity of its users.
https://www.getmonero.org/get-started/what-is-monero
What is Ergo?
Ergo builds advanced cryptographic features and radically new DeFi functionality on the rock-solid foundations laid by a decade of blockchain theory and development. It is a smart contract enabled, specialized-hardware resistant, fair platform looking to change the financial industry for the better. I recommend reading the
https://ergoplatform.org/en/blog/2021-04-26-the-ergo-manifesto/
.
https://ergoplatform.org